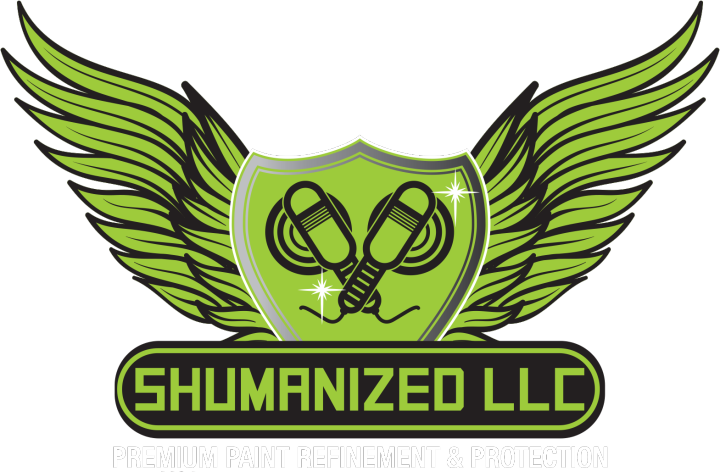 If you want the absolute best quality for your car, we are the ones to call!
Specializing in Paint Correction, Ceramic Coatings, & Window Tinting
Call Us Today
Our team works with each new client to evaluate needs and set goals for each phase of the project. We take pride in being able to offer robust solutions while providing personalized service and high-quality products and materials. Contact us today and let us talk with you about how we can make the difference.
Contact Us