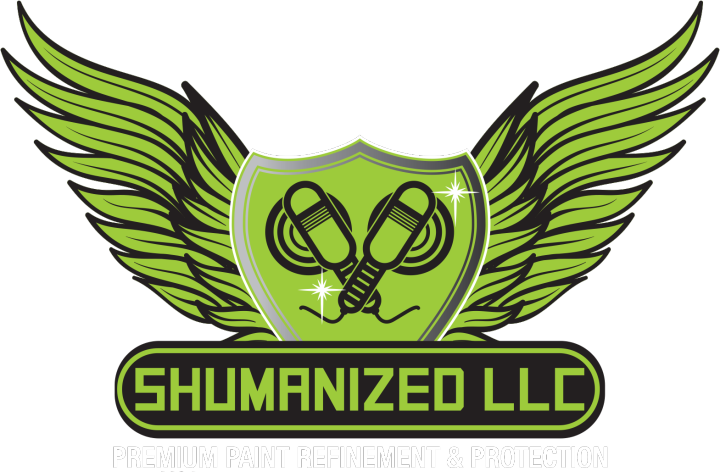 If you want the absolute best quality for your car, we are the ones to call!
Specializing in Paint Correction, Ceramic Coatings, & Window Tinting
Call Us Today
We know how to get automotive paint in pristine condition, and that's exactly what we do before adding any protection!
A Ceramic Coating creates a hydrophobic surface on a vehicle's factory paint, which keeps it cleaner for longer and makes it easier to wash.
NEVER WAX AGAIN!
As opposed to a traditional wax, a Ceramic Coating does not require repeated application, providing protection for up to seven years.