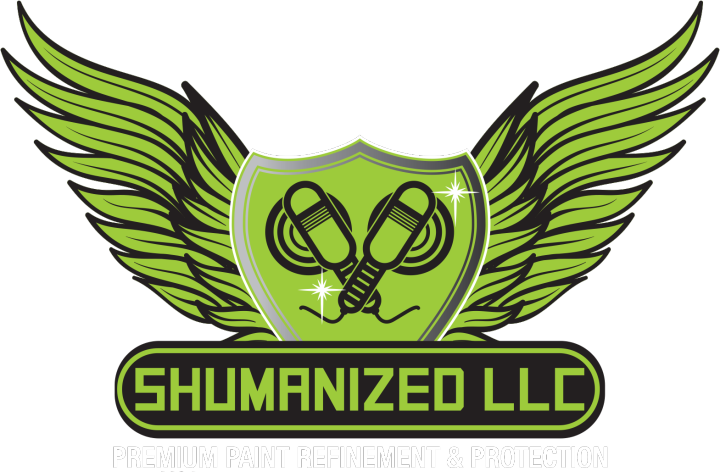 If you want the absolute best quality for your car, we are the ones to call!
Specializing in premium paint correction and Ceramic Pro Ceramic Coating
Call Us Today
Premium Details
This service includes both of our Full Service hand wash & prep, polish & wax, and our complete interior service
Please contact us for pricing.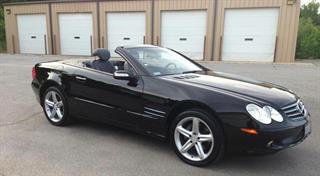 Platinum Detail
*If you're selling a vehicle, this is the best package!
This service includes everything with the Premium Detail Package PLUS our Engine Detailing Service.
Please contact us for pricing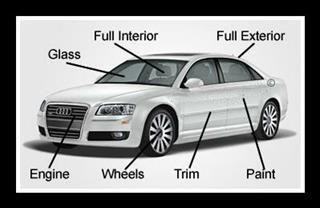 Complete Interior
Interior is first vacuumed and air purged to loosen & remove dirt, dust particles from the floor boards, seat pleats, rear shelf, and all the cracks and crevices. All vinyl, leather, and trim are cleaned and treated. Special attention is given to the dash, center consoles, and door panels. Carpet & Upholstery are pre-spotted, shampooed, and then extracted with a special heated extractor to remove all the ground in dirt, grime and stale odors. All windows, mirrors, and gauges are cleaned to perfection.
Please contact us for pricing.
Pet hair is extra
Smoker vehicles are extra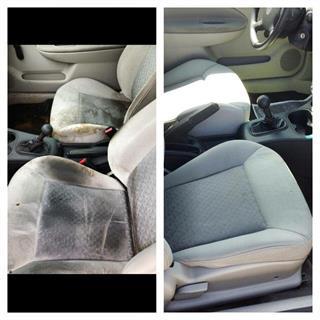 Odor Removal by Ozonation
We use an industrial Ozone Generator. Ozone is an activated form of oxygen that oxidizes odor molecules and reduces them to odorless compounds. They are used in numerous applications to destroy organic odors. This is the best treatment for odors after your vehicle has been professionally cleaned to remove smoke & other stale odors in your vehicle.
Please contact us for pricing.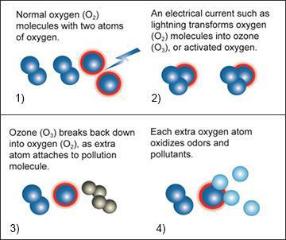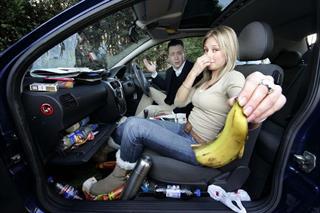 Headlight Restoration
Our headlight restoration is a long lasting fix for yellowed or hazy headlights. The discoloration is removed and a permanent seal coat is applied to make the headlight crystal clear again for years to come. We do NOT use miracle products such as Wipe New that will wash off in a few months. We use a permanent protective coating to seal the headlights after the repair has been completed.
Please contact us for pricing.