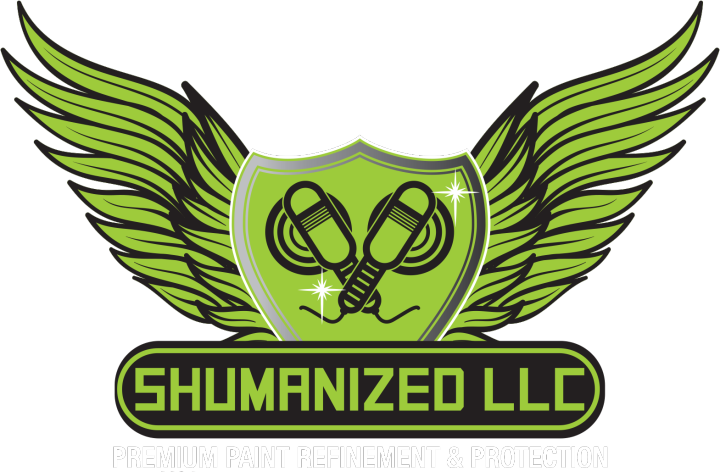 If you want the absolute best quality for your car, we are the ones to call!
Specializing in Paint Correction, Ceramic Coatings, & Window Tinting
Call Us Today
Shumanized LLC is family owned & operated with over 20 years of experience.
We are Certified Ceramic Pro Installers and use Global Professional Window Films
CARS WE FREQUENTLY WORK WITH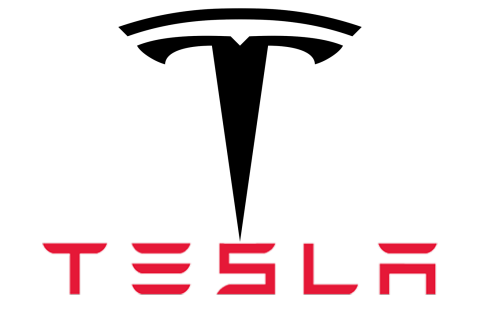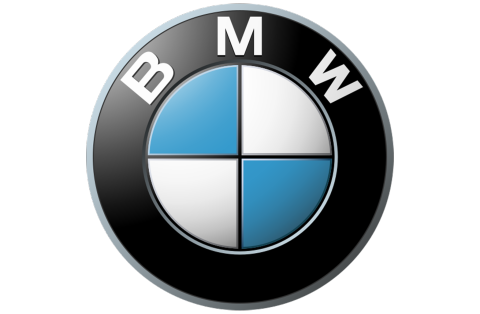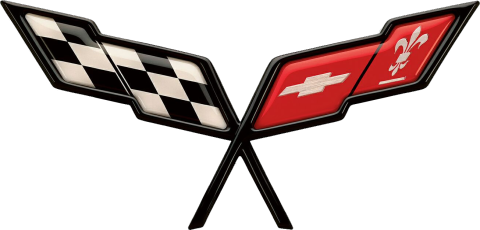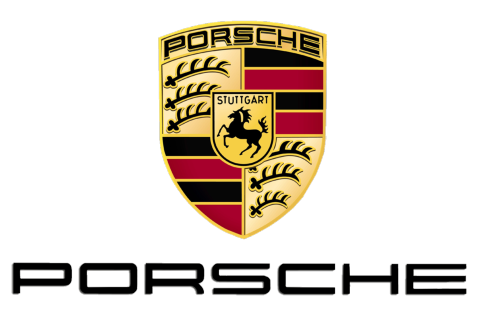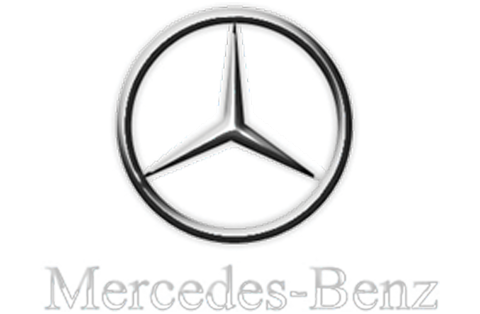 Took my 2014 seadoo spark there and kris was very helpful and professional he did such an amazing job on restoring the plastic and kept me updated the entire time.
Had a curb scrape up the rim on my Tesla. Brought it to Shumanized LLC and he had it looking literally better than new and in just a couple of hours. Highly recommend!
This place is awesome! My car is just as clean as when I bought it brand new. The customer service was excellent and Kris when out of his way to keep me informed about my car and had it done the next day. He also took the Time to give me some tips when I trade my car in for a new one. I have had many comments on how great my car looks now and have referred some people to them.
Just have to brag a lil on Kris at Shumanized LLC. I took my truck in to get windows tented and definitely went above and beyond my expectations!!! I had a window issue that he found of one of rear windows not operating properly and after much determination of wanting to fix it, he was able to diagnose the issue and finished tented the windows. Awesome customer service and keeping me up to date and amazing job on the window tent. I wouldnt recommend anyone else than Shumanized LLC!!
I had them ceramic coat my wife's Range Rover Sport. I can tell you, I think it looked better than when it was sold new. They take better care of your car than you do. Would recommend them to anyone. Very professional and highly recommended !
I have had them detail multiple vehicles for me and their attention to detail is the BEST!!! I am very particular and don't like to pay people for a job I can do myself, but I will gladly pay for their service.
Shumanized LLC specializes in Premium Paint Refinement & Protection.
We offer complete paint correction and ceramic coating services for new and aged vehicles, including boats. Every service we offer is professionally tailored to meet our customers every need. We understand our customers and the love they have for their vehicles. If you're looking for the best service and quality, you've just found it.
We also offer:
Complete Auto Detailing
Window Tinting
Alloy Wheel Repair
Dent & Ding Removal
Boat Detailing and more